Fabulous shoe night
Fabulous Shoe Night is a Girl's Night Out … with an unexpected, philanthropic twist. Joining women together to wear whatever shoes make them feel fabulous, right from our own closets, (high heel or high end need not apply … the "fabulous" is in YOU!) each of our events raise money and awareness for local charities, large and small. Not a Mommy's group, not a networking group, Fabulous Shoe Night is all-inclusive, proving that when women gather together, we can make a true difference to those in need in our communities.
Featured Events
Nov
15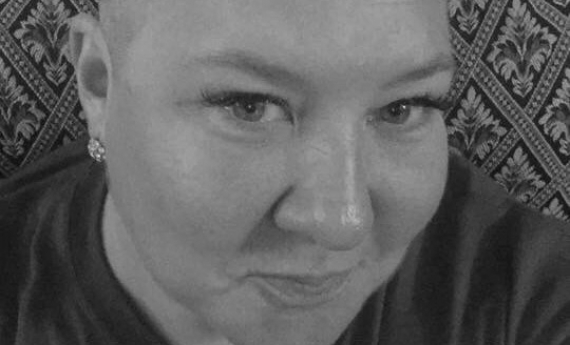 Fabulous Shoe Night/KOP to benefit Amy Dluhy
Moore's Furniture
6:30 pm - 9:30 pm
Please join us on Friday, November 15 as we honor and support one of our own ...
Jan
03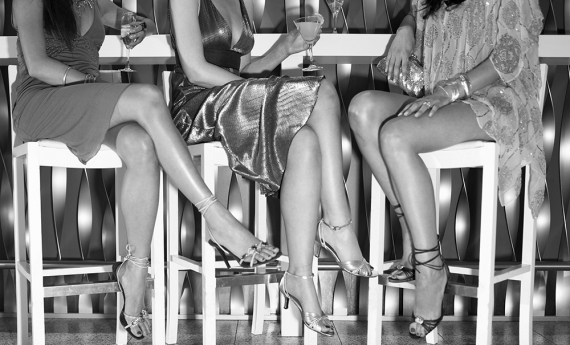 We have more FABULOUS events being planned right now ... !
1:50 pm - February 28, 1:50 pm
Stay tuned for more Fabulous Shoe Night events, more chances to wear the shoes you LOVE ...