Fabulous shoe night
Fabulous Shoe Night is a Girl's Night Out … with an unexpected, philanthropic twist. Joining women together to wear whatever shoes make them feel fabulous, right from our own closets, (high heel or high end need not apply … the "fabulous" is in YOU!) each of our events raise money and awareness for local charities, large and small. Not a Mommy's group, not a networking group, Fabulous Shoe Night is all-inclusive, proving that when women gather together, we can make a true difference to those in need in our communities.
Featured Events
Jan
20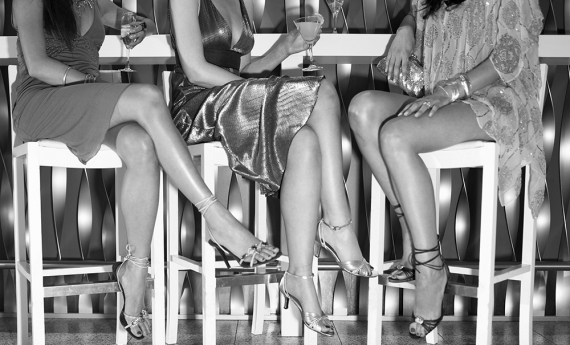 Fabulous Shoe Night/King of Prussia to benefit The Women's Center of Montgomery County
Seasons 52
1:00 pm - 3:00 pm
Every year, we at Fabulous Shoe Night organize an event for The Women's Center of Montgomery County because domestic violence is pervasive ... and it's personal.
Jan
03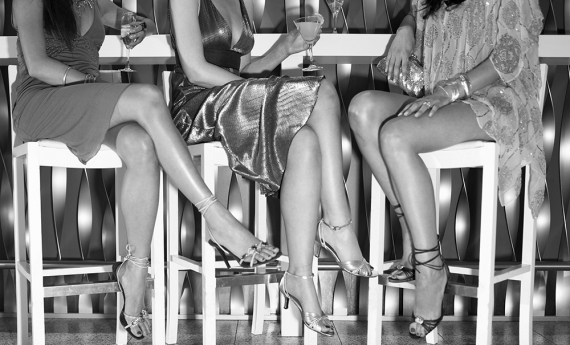 We have more FABULOUS events being planned right now ... !
1:50 pm - February 28, 1:50 pm
Stay tuned for more Fabulous Shoe Night events, more chances to wear the shoes you LOVE ...