Fabulous shoe night
Fabulous Shoe Night is a Girl's Night Out … with an unexpected, philanthropic twist. Joining women together to wear whatever shoes make them feel fabulous, right from our own closets, (high heel or high end need not apply … the "fabulous" is in YOU!) each of our events raise money and awareness for local charities, large and small. Not a Mommy's group, not a networking group, Fabulous Shoe Night is all-inclusive, proving that when women gather together, we can make a true difference to those in need in our communities.
Featured Events
May
16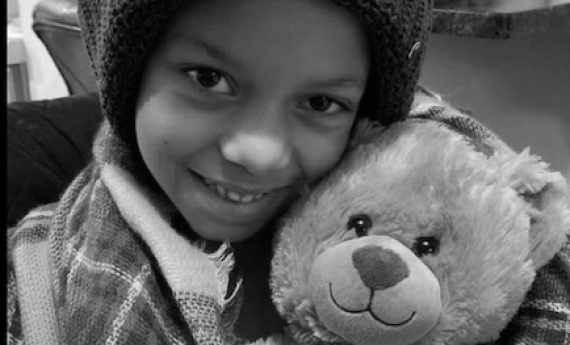 Fabulous Shoe Night/Chester County to benefit Abbie Masunungure
Liberty Union Bar and Grill
6:00 pm - 9:00 pm
Everyone knows the all-too familiar tagline "Cancer Sucks." But cancer REALLY sucks when it affects a child ...
May
05
Fabulous Shoe Night/KOP Mother-Daughter Tea
S & B Event Concepts and Catering
12:30 pm - 2:30 pm
You're invited to Fabulous Shoe Night/KOP Mother-Daughter Tea to benefit The Daily Food Pantry ...